Artist Project 2018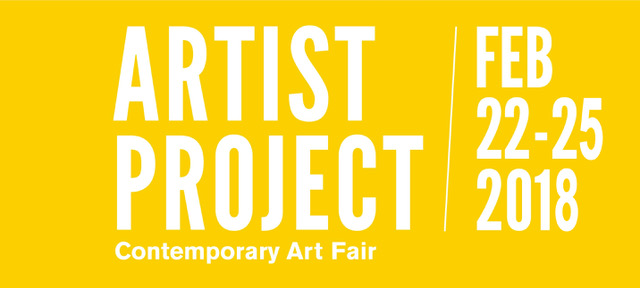 I'll be at The Artist Project in Toronto, Feb 22-25, 2018. A fantastic show that showcases over 250 Canadian Fine Artists from coast to coast. I was in the show last year as an emerging artist and I'm thrilled to be a part of the excitement again.
If you're a collector this a great opportunity to see loads of great talent all in one space. And, if you're new to the fine art scene, this is a great first step in getting your feet wet. To see artist profiles and previews check out www.theartistproject.com.
See you there! In the meantime, I'm busy in the studio, painting, painting....